Sanitor: Protecting personal hygiene in public places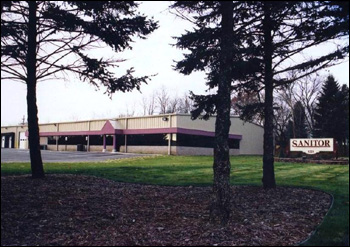 For over 80 years, Sanitor has been manufacturing the best in sanitary paper products. Our toilet seat cover and paper towel product lines are superior to all others on the market today. All of our products are made in the USA and all of our raw materials are from North American resources. From our headquarters and manufacturing facility in Portage, Michigan, we distribute our products across the globe.

We believe a sanitary product should not only satisfy hygiene concerns but be easy to use and convenient as well.