Quality, American Made, Paper Products And Dispensers Since 1931
At Sanitor, we've been manufacturing innovative sanitary products for over 80 years. All of our products are manufactured and assembled at our headquarters in Michigan. Our toilet seat covers and paper towels are unmatched in their efficiency and practicality.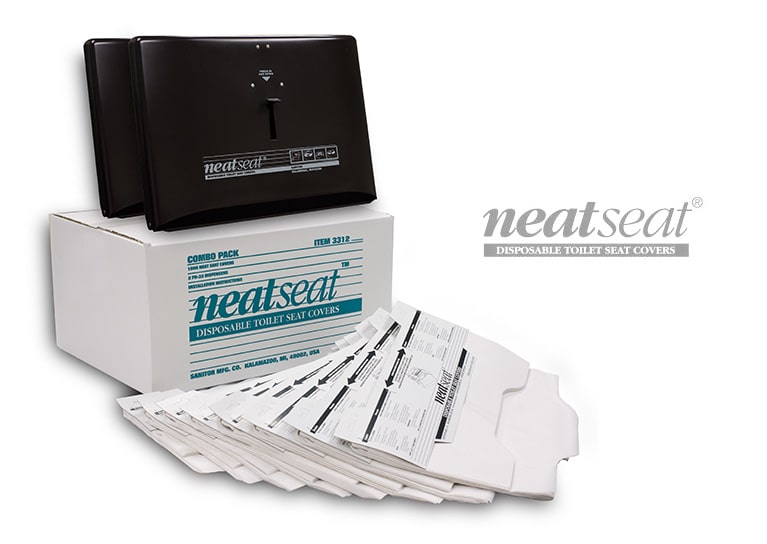 The NeatSeat toilet seat cover product line is the most efficient, practical, and economical disposable toilet seat cover system on the market.
Learn More >>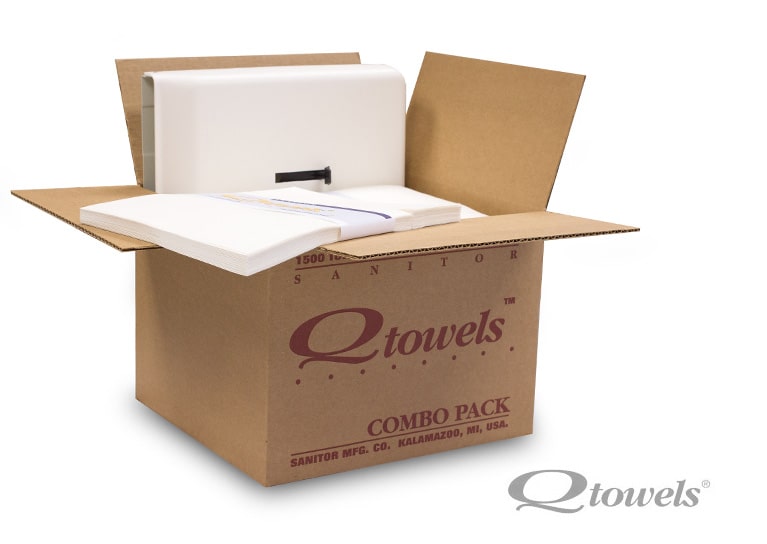 The innovative multi purpose paper towel system. Qtowels are ideal for the home, the garage, the office, or any medical and veterinary practice.
Learn More >>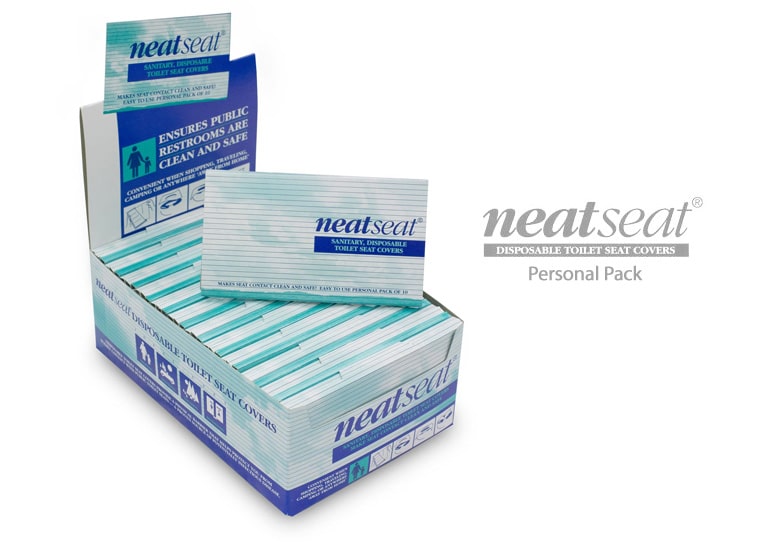 NeatSeat toilet seat covers are also available in a portable form – the Personal Pack. Compact and easy to carry, they're ideal for camping, traveling, or shopping.
Learn More >>